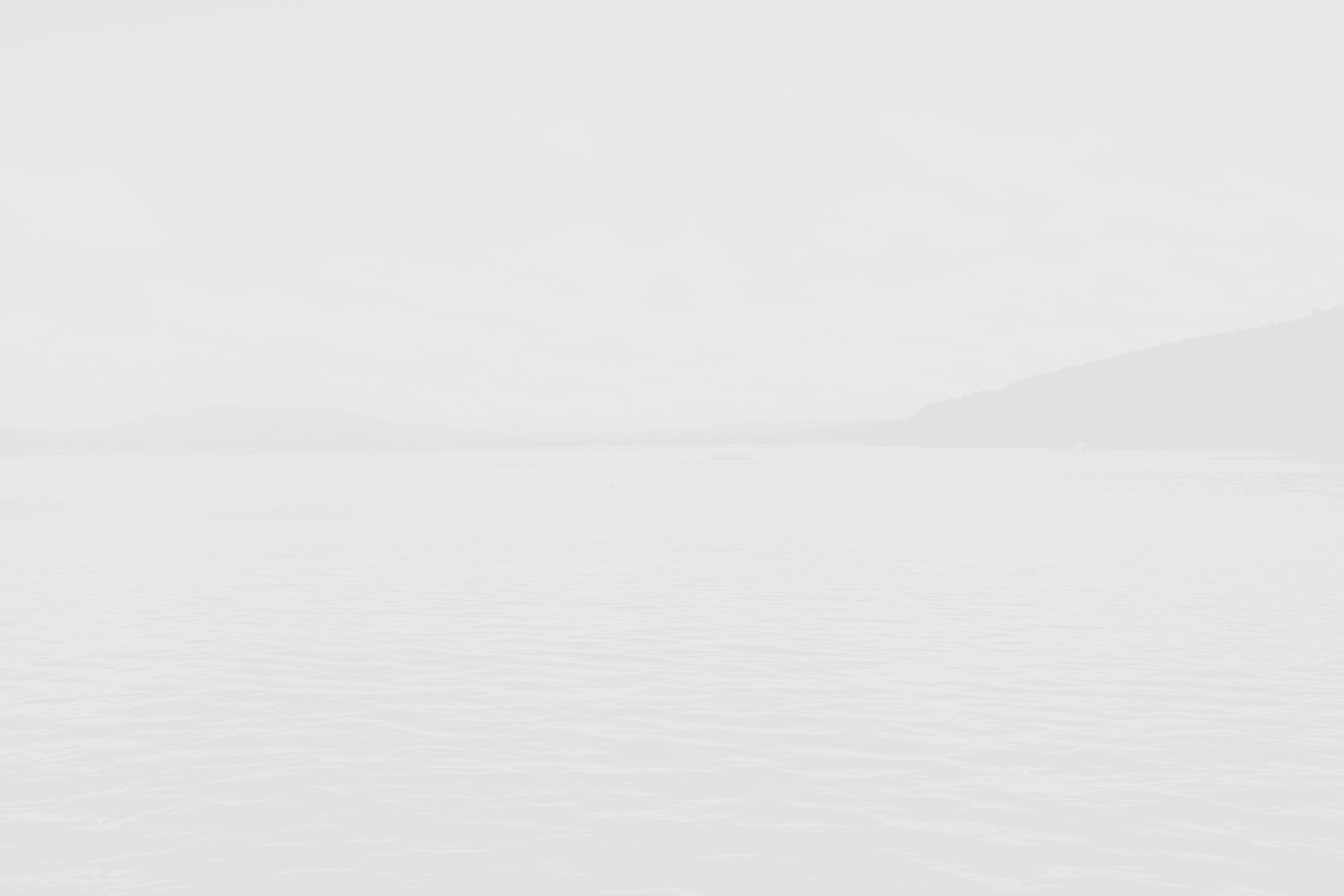 Text Alerts
Text alerts are a great way to stay up to date with upcoming LEANA events, meeting updates, and more.
If you opt in to this service, you will receive regular text message alerts a short time prior to an event occurring or a meeting update going into effect. The messages will come from a static phone number that you can save in your contacts, and they will provide all relevant information such as location, date, time, and more.
How to Opt In to LEANA Text Alerts
Text the word START to 814-205-9890 to opt in. All alerts will be sent from this phone number, so we suggest saving it in your contacts for easy reference.
Text the word STOP to 814-205-9890 at any time to opt out.
Message and data rates may apply. Replies to alert messages will not be seen or answered.